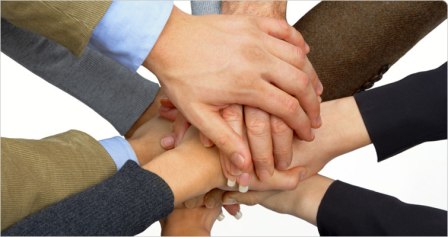 Affiliates or places of business that display or promote with Hollow House Entertainment that together bring value to our customers experience. This list is ever growing as Hollow House sparks up more interest in the area for entertainment.

Venues in the Central Texas area to hold wedding ceremonies at.  There are many venue in the Central Texas area to choose from for your special day. There are others besides the ones listed on this site. Also large hotels have banquet rooms to rent. Also consider for cost purposes that there are the:
VFW Halls
Elks Clubs
Country Clubs
Civic Centers.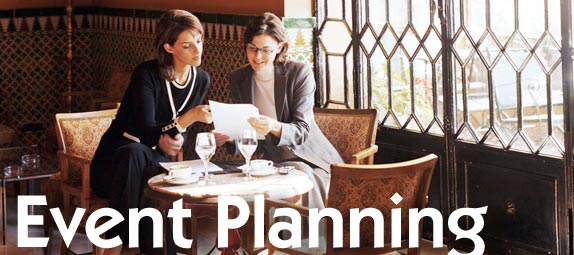 A planner  or a team of planners to help make that special day one to remember for many years.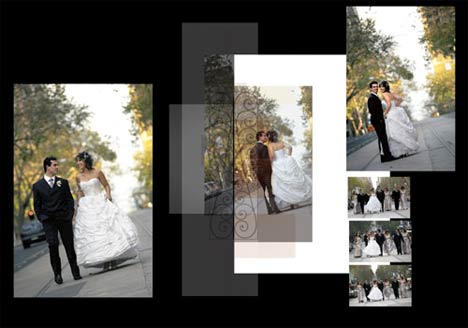 Professionals who execute the skill of to capturing and visually printing the special day.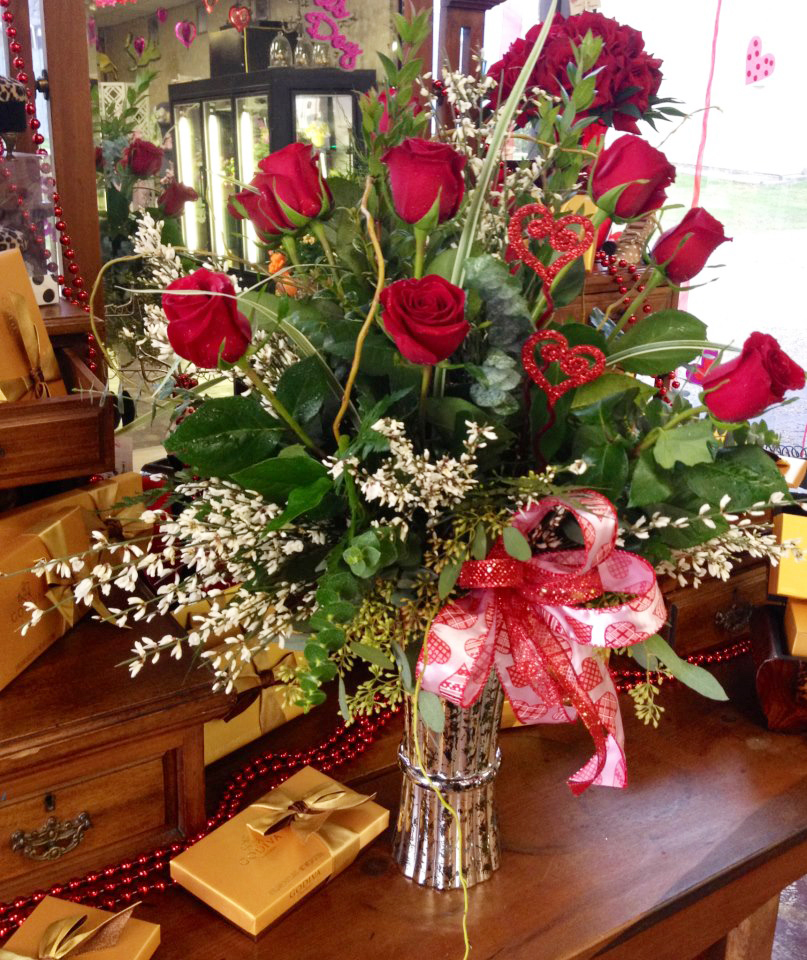 Someone to make all the colorful and beautiful displays for the Wedding day. Your wedding flowers may be a large part of your wedding budget, so it is important to find wedding centerpiece and wedding bouquet that you love. See photos of wedding flower arrangements for ideas and then find a local wedding florist to pull it off for your wedding day.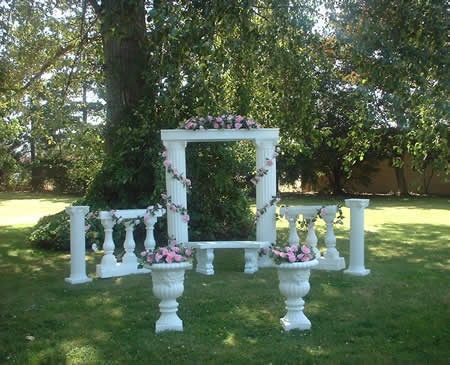 Wedding Arches, Chairs and any wedding equipment needs.